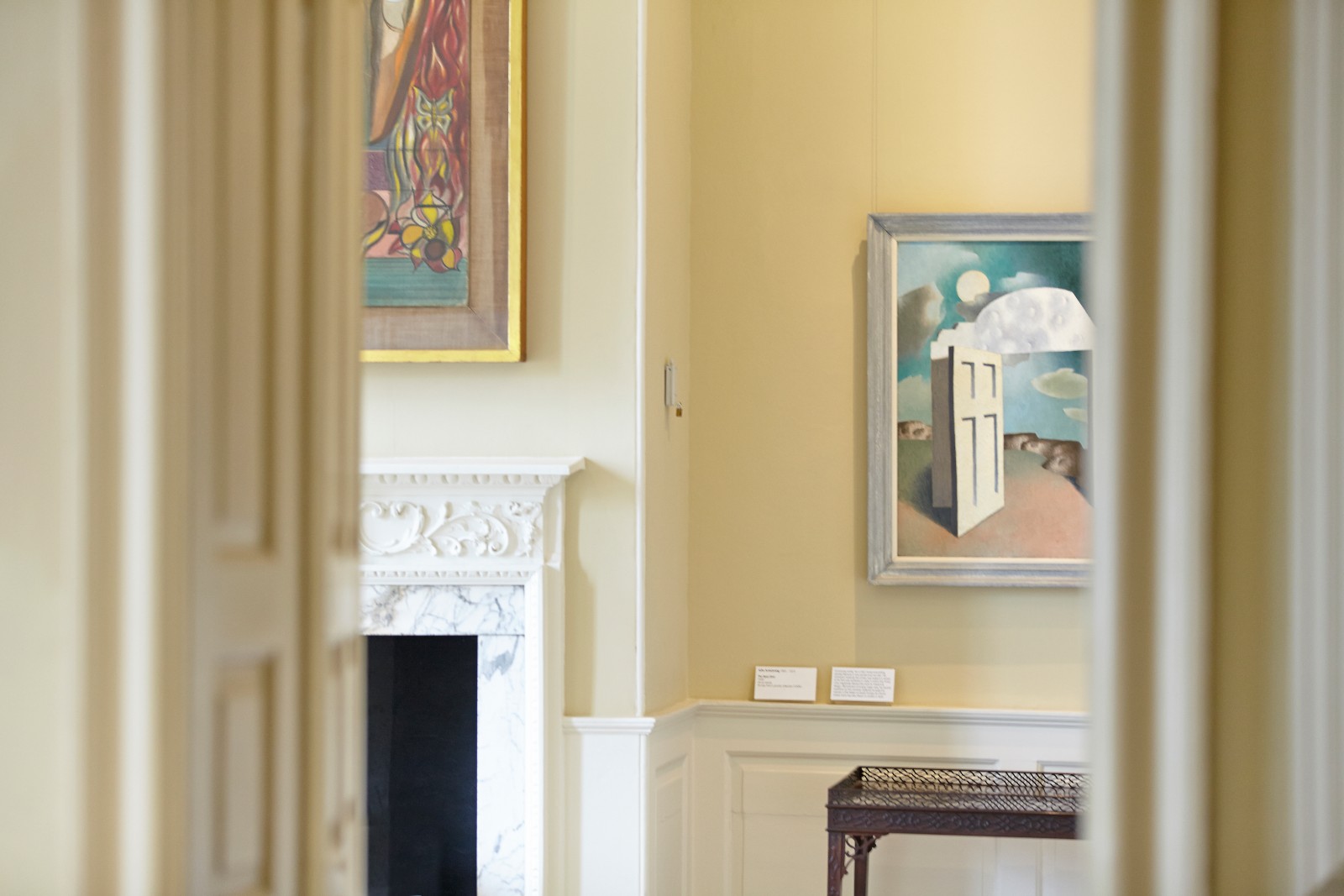 Our collection
Tracing the history of Modern British art from 1900 to now
A 'collection of collections'.
We care for a world class collection of Modern British and contemporary art, largely formed of donations by passionate collectors over 35 years.
Each group of works has been formed by different collectors who all had different impulses and interests. These collections each have their own character, revealing different stories and insights into not just Modern British art but Britain as a whole.
The collection is a revelation.

Jackie Wullschlager, Financial Times
Discover the stories behind our collections
Filling in the gaps
Our founding collections set the scene but these collections have helped us tell the wider story of British art.
Individual gifts and bequests
Our collection of collections doesn't just tell the story of Modern British art. It also tells the story of a number of individuals from all walks of life who chose to give their collections to us.
Contemporary collections
To keep telling the story of Modern British art from 1900 to now, we need to continue collecting works by living artists – and these collections are helping us do just that.

Library and Archive
Complementing our collection is our Library and Archive, a research resource focusing on British modern and contemporary art and artists.
The Library has around 19,000 volumes, including artists' biographies and monographs, and books on painting, drawing, sculpture, printmaking and art history. It includes a collection of over 8,000 exhibition catalogues, Artists' Files of press cuttings and ephemera, and a Special Collection of rare publications and periodicals.
The Archive contains unique material in the form of correspondence, sketchbooks, scrapbooks, notebooks and photographs. As well recording the history and development of Pallant House Gallery, the Archive also includes material from collectors Walter Hussey, Colin St John Wilson, Charles Kearley and George Dannatt; and artists Hans Feibusch, Paul Nash, R.B.Kitaj and Kit Barker.
Use of the Library is by appointment on Wednesdays and Thursdays only currently.
Works on paper held in the De'Longhi Print Room are also available to view by special appointment.
Want to find out more? Email us or call +44 (0) 1243 770829.
Help us build our collection
Find out how you can leave us a legacy or talk to our Development team if you would like to donate an artwork or collection.
Russell Le Page [head of development)