Visiting with children
Whether you have tiny tots or teenagers, there's plenty to do with the family.
Children and young people under the age of 18 get free entry, making us a great choice for a family day out in Chichester.

Things to do in the Gallery
During the 20th century, artists found new ways of depicting people – can you find them all using our human figure bingo card?
Take a closer look at the works in the exhibition and see if you can spot all the hidden details.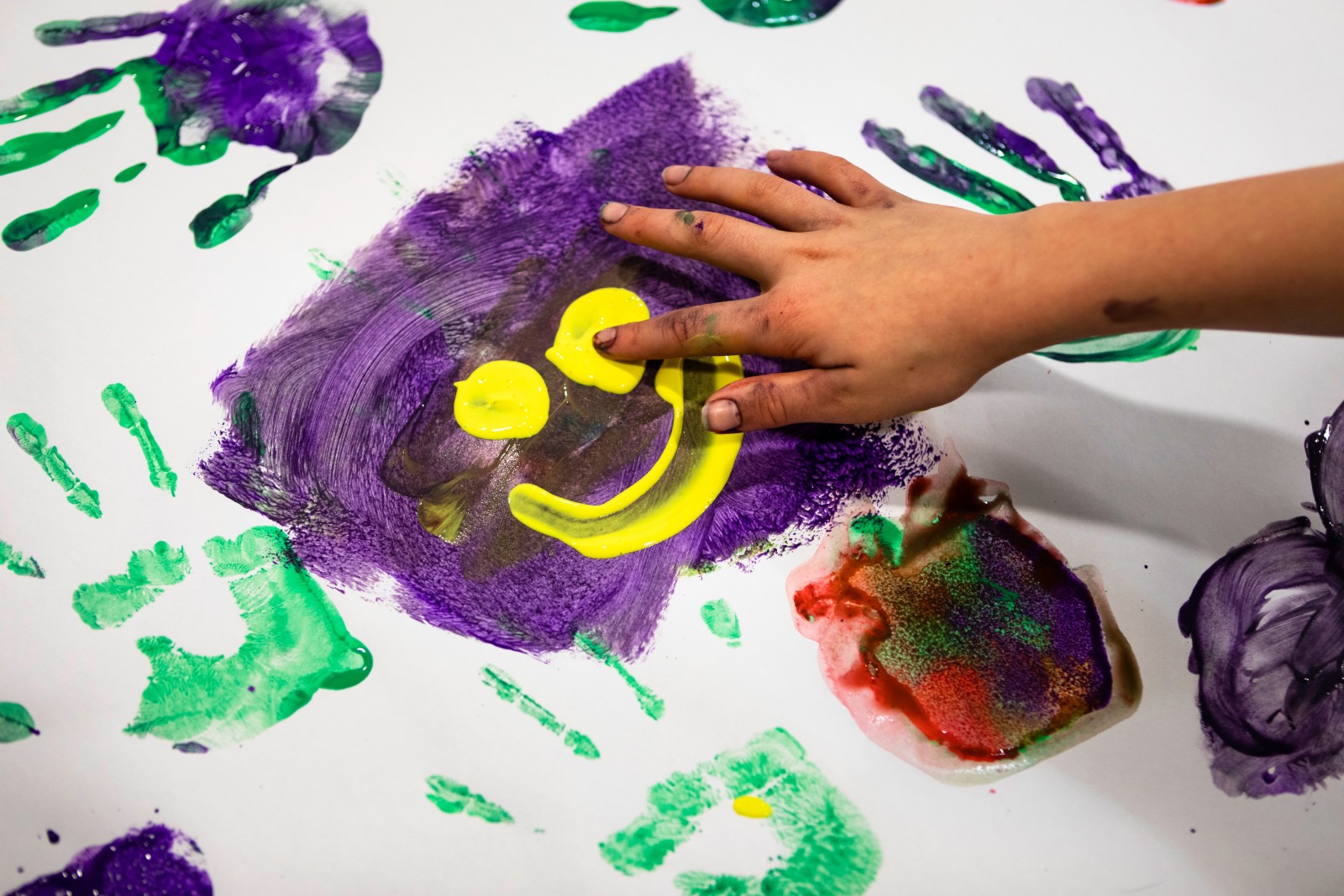 Get creative at home
Enjoying art shouldn't be limited to the Gallery!
We believe being creative is an important part of everyday life. That's why we've put together some ideas for activities that use everyday household materials that encourage you to get creative with your family at home.

Eating and drinking
The Pallant Cafè serves a range of light meals, snacks and hot and cold drinks.
Breast-feeding is allowed anywhere in the Gallery and many of our rooms have benches.

Children's books
Pallant Bookshop sells a range of children's books that will help you to nurture their creativity.