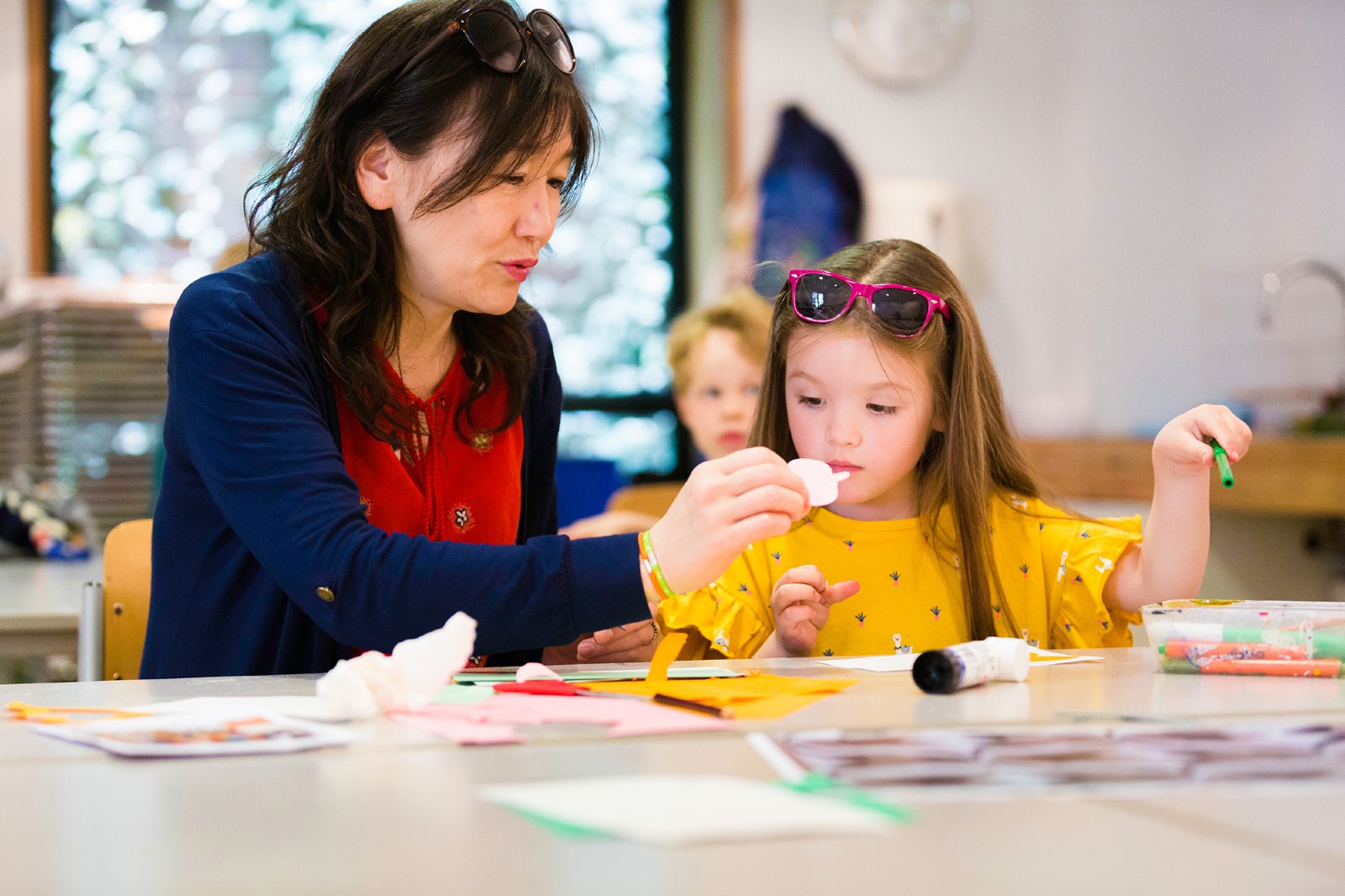 Creative activities at home
Get creative - even when you can't visit us!
Art shouldn't be confined to the gallery.
Whether you're looking for craft activities to do as a family, or want to explore art in a different way, we've got resources to help.
Please check back here as we will be updating this page!