Open Weekend
25 – 26 September
An art-filled weekend of discovery and creativity.
Our Open Weekend is entirely free but to stop it getting too busy we have limited spaces on each activity. We suggest that you pre-book your entry time and your place on any talks or activities you'd like to join.

Sonic Trails
Immerse yourself in our new soundscape trails. Walk around the gallery spaces and listen to the sounds of the artwork, architecture and activity.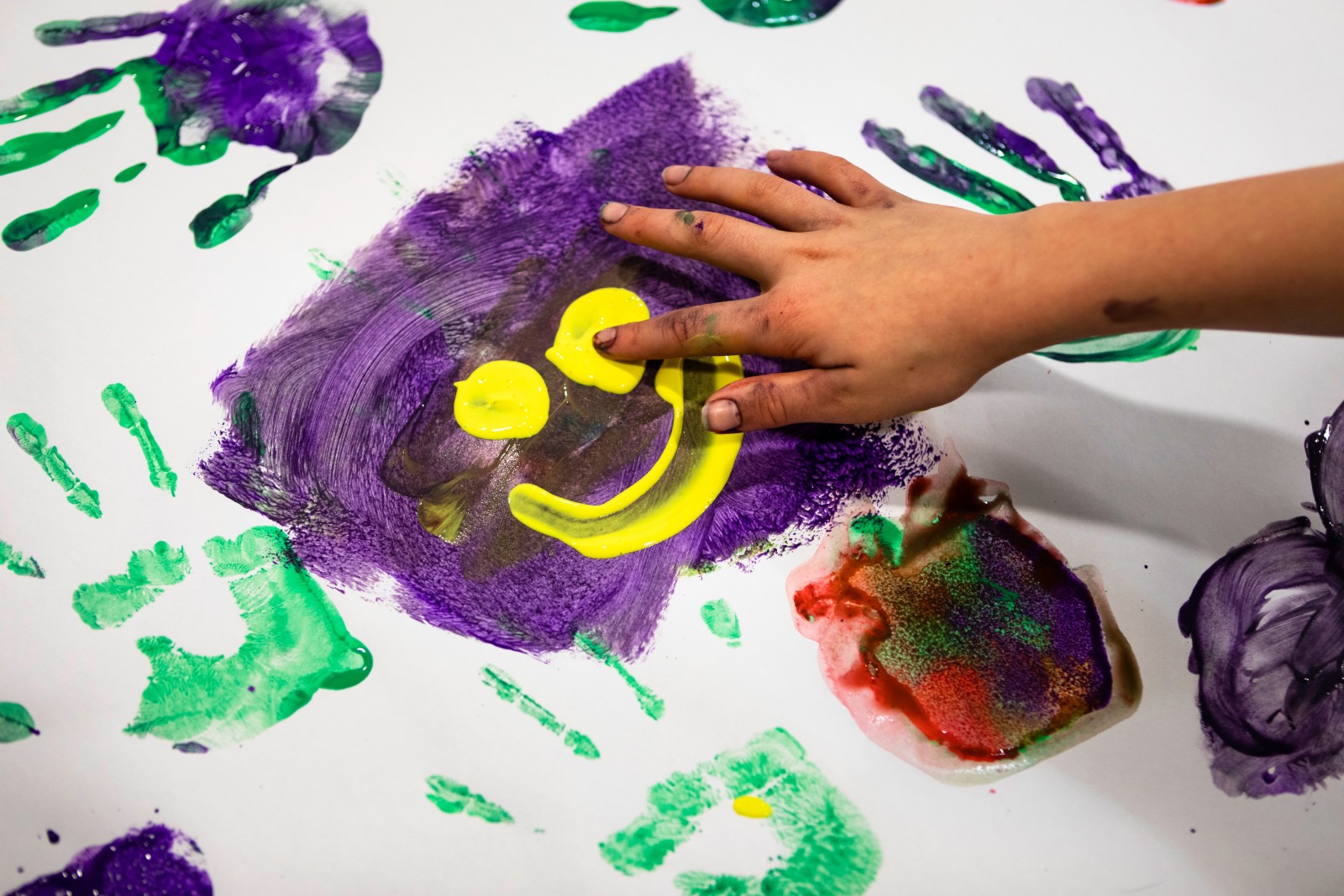 Art Kits
Pick up your art-kit full of fun activities to do with the family whilst you explore. Comes with a sketchbook and colouring pencils.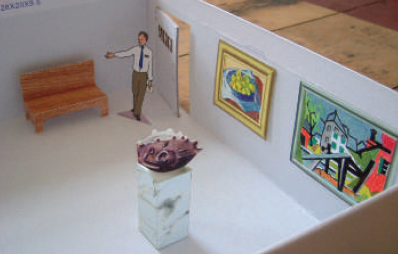 Shoebox Art Galleries
Feel inspired by the Model Art Galleries? Have a go at creating your own. (No advance booking).

Saturday | Into the archive
There are over 4000 artworks, prints, letters, photographs and more in the Pallant House Gallery archive. Find out about our collection and what is involved in protecting and preserving all those works for future generations.
11.30am, 12.30pm, 1.30pm, 2.30pm