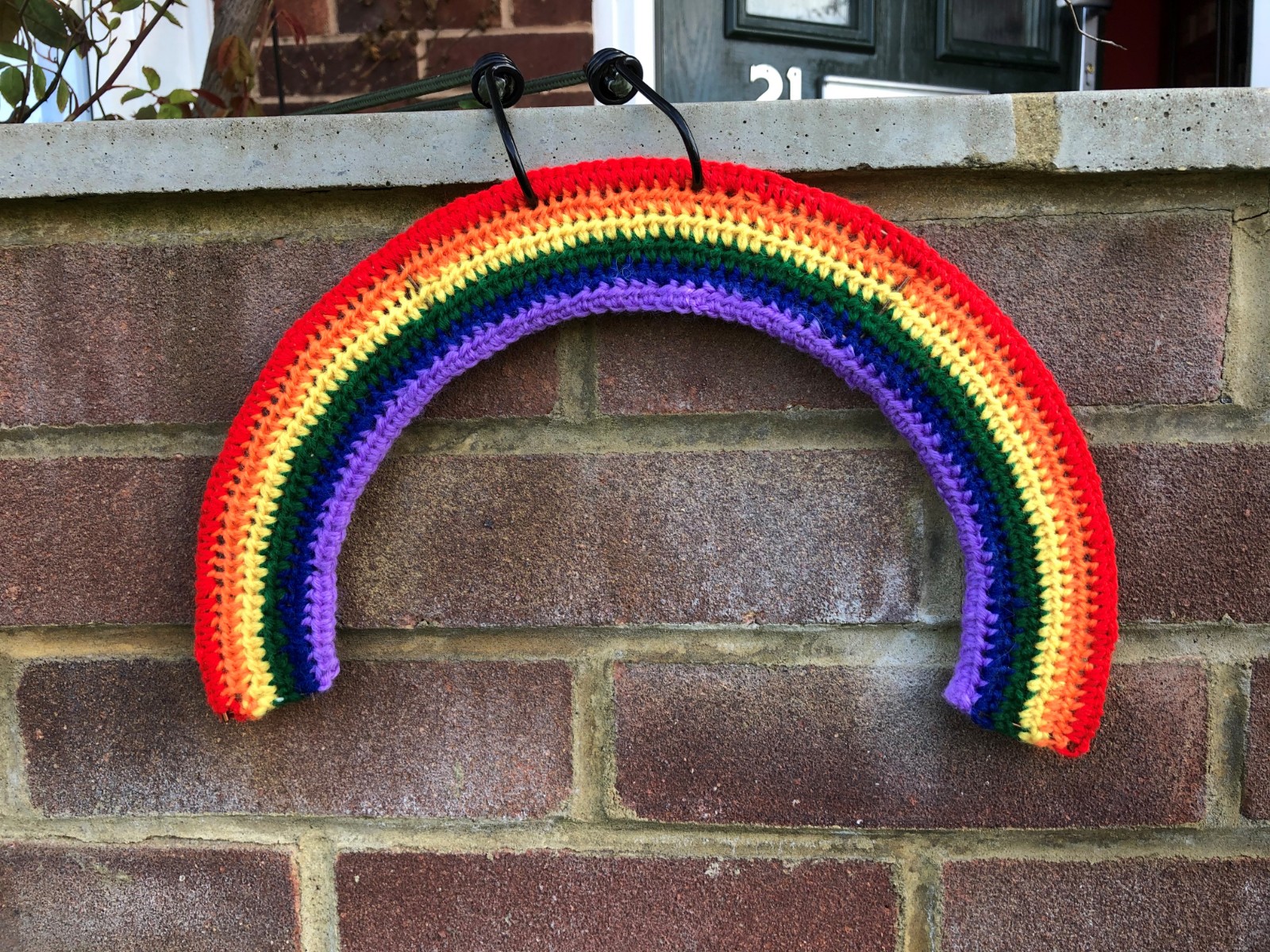 Community Programme during lockdown
During this difficult period, we are making sure our Community Programme remains connected and creative.
For many members of our Community Programme, visiting the Gallery in person was a vital part of their daily routine, whether that was taking part in our weekly workshops, meeting their Partners in Art in the café or simply spending time contemplating our collection of Modern British art.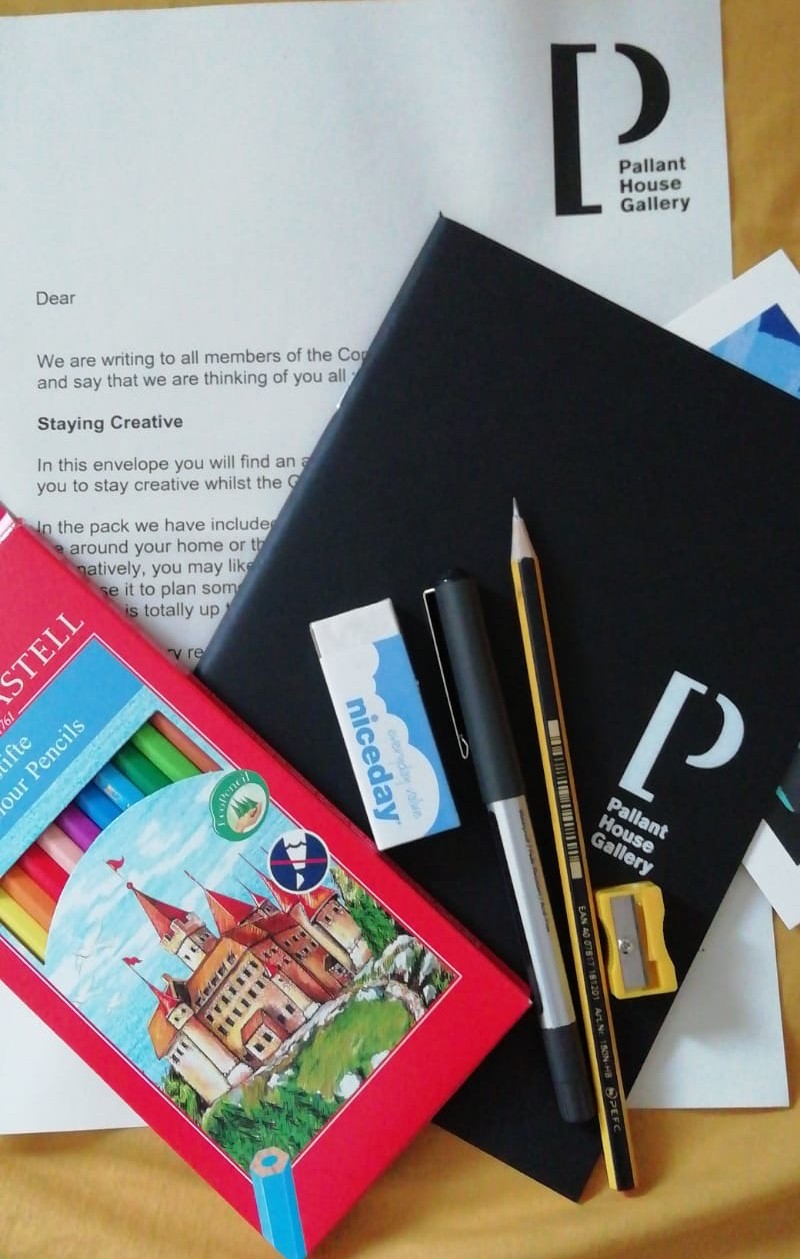 Our Community Programme supports nearly 200 local people with a range of disabilities and support needs with meaningful and long-term creative opportunities. With the Gallery closed, we have had to find new ways to keep our Community Programme connected. At the start of lockdown we sent each member an art pack containing sketchbooks, art materials, a letter and personalised art postcards encouraging them to get in touch and send photos of their artwork. We look forward to displaying some of the art created during the lockdown once the Gallery reopens – you can see a selection of them below.
I received your art pack yesterday and was so thrilled. It brightened up my whole life for the moment.

Community Programme Member
Even as the lockdown eases, many members of the Community Programme will be continuing to shield, so we will continue to send out regular packs to ensure they can keep being creative.
Our Partners in Art scheme ordinarily provides opportunities for people to access the art world on an equal footing, with a volunteer partner who shares their passion. This interaction normally occurs in person and often in the Gallery.
We are now also offering an additional opportunity, Telephone Partners, to Community Programme members and people who have been newly-isolated during the lockdown. We pair people who wish to take part, with volunteers who share their interests in art. Contact is made via email or phone, around once a week. This allows those facing social isolation (perhaps for the first time) with a vital link to the wider creative world.
If you would like to know more about this scheme or the rest of our Community Programme, please contact Lucy Padley, Public Programme Manager: Community (07716843567 or l.padley@pallant.org.uk).
As part of the art pack we sent Community Programme members, we included a blank postcard which we asked them to decorate and send back to us.
We've been bowled over by the response, both in terms of the art created and messages on the back of the postcards. Here is a selection of what we've received.
I hope you are safe and well. I can't wait to get back to Pallant House. It seems so long and I miss everyone and can't wait to come back.
Hope this painting brings you as much happiness as it did me when painting it. Miss you guys.
Thank you for the sketchbook and supplies it was such a wonderful surprise and it has helped enormously, a page a day.